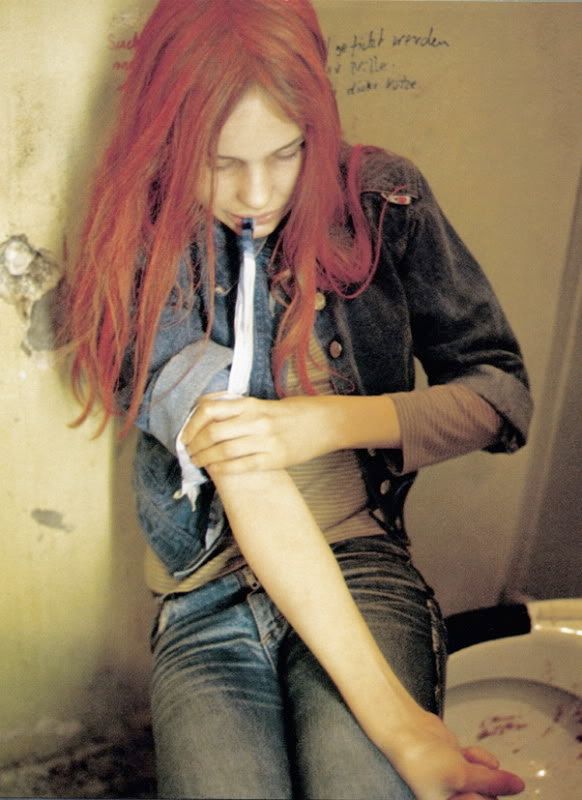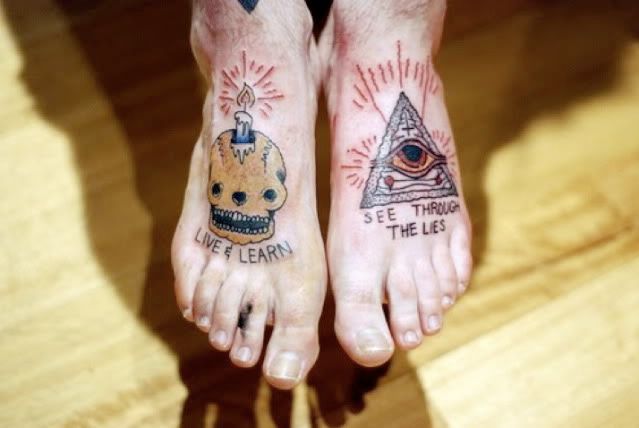 hard to believe that I could rain on this parade
I think that people who constantly talk about the things they hate are tiresome.
Where every single word coming out of their smirking lips are either bitching or criticism. Making lists of unconstructive 'opinions,' in unfamiliar company don't make others think highly of one.
YOU'RE NOT FUN
YOU'RE NOT FUN
YOU'RE NOT FUN
This isn't even remotely about drugs, (just liked her hair). Hence, I cannot comprehend the extent to which some people have to be so serious.
Perhaps they think they have some sort of 'image' to maintain.