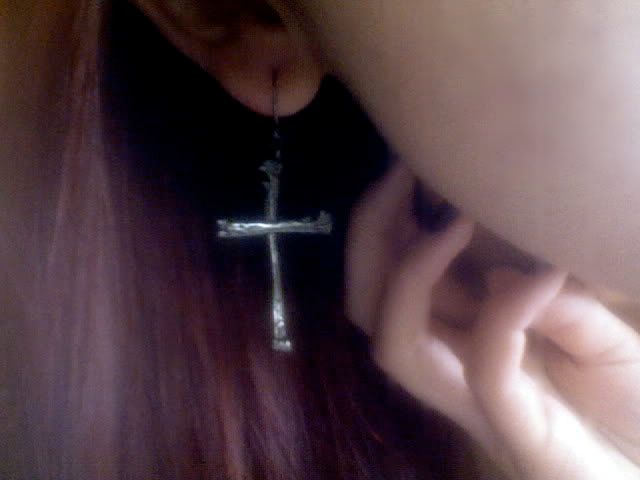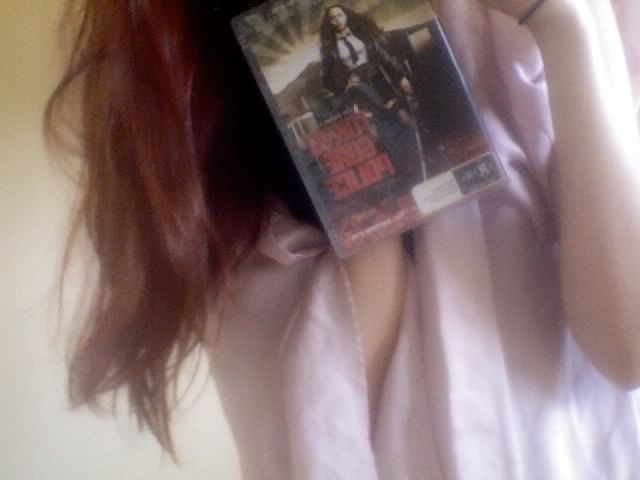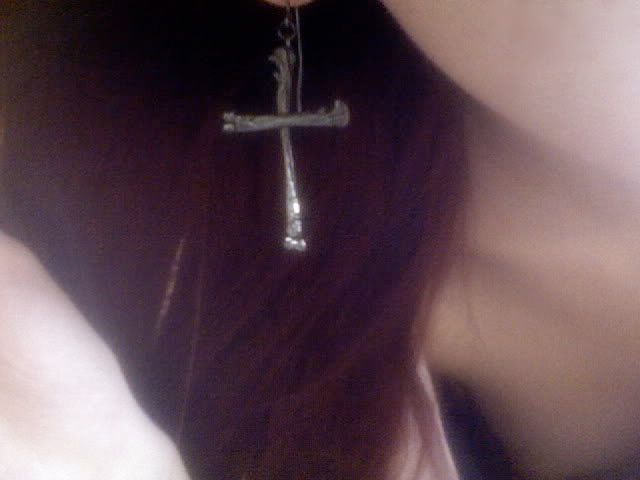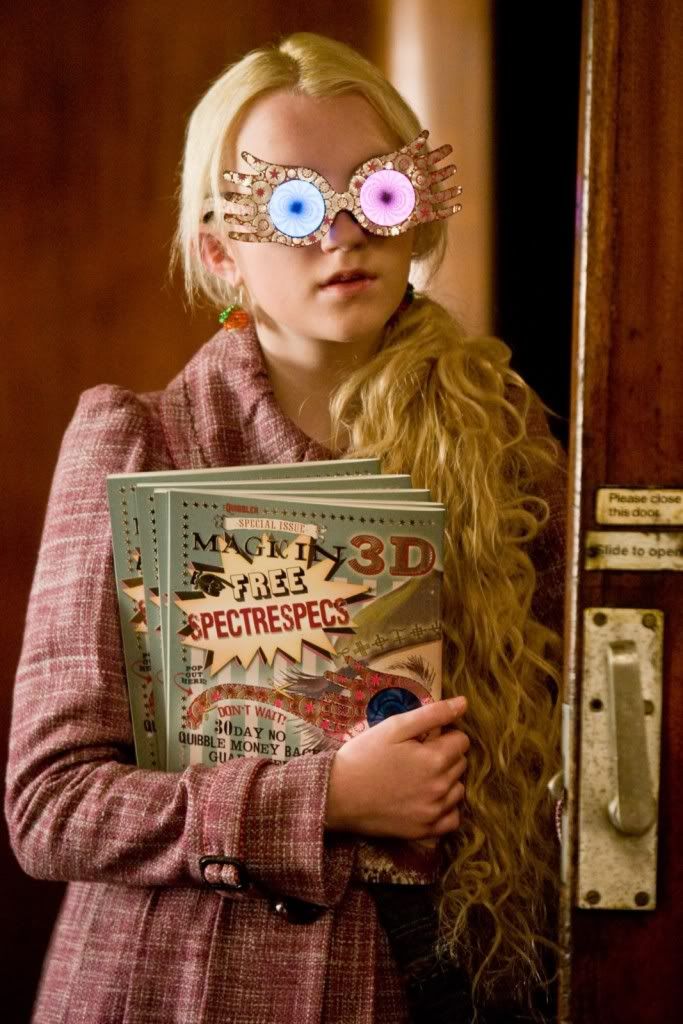 I woke up and it felt like CHRISTMAS!
It's so close to my birthday, one of my closest friends are in town,
I am pretty much back to full health ALSO NO UNI work whatsoever for a solid week.
ah high on life...
Excuse my sleep induced appearance (I'm in pyjamas...) but these are my new presents for myself;
Julia DeVille
'calvinism,' earrings - they are sterling silver, black rohdium plated turtle dove leg bones (detail is AMAZING), and Tokyo Gore Police DVD.
So excited about life, I couldn't really function/think today,
I just did really stupid things/thought out loud in my daze,
bet the best friend was thoroughly entertained
BEST DAY EVER.