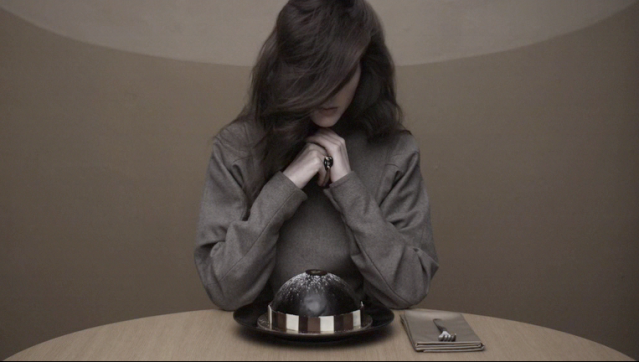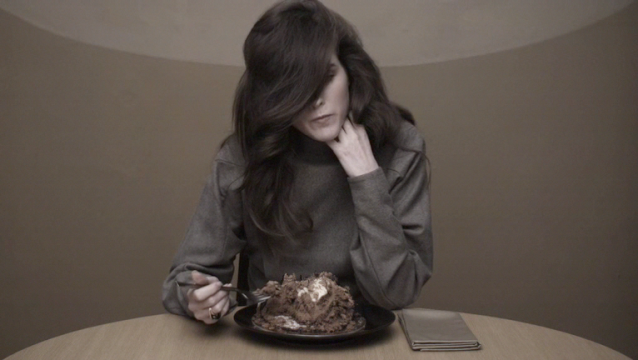 An abbreviated version of a 4 hour 18 minute installation piece.
Director:
Stephen Blaise
Designers:
Mocha Cake with
Cherry Blossom's
Miu Miu
Chocolate Mocha Dome
AF Vandevorst
Mirror Caramel Cake
Prada
Orange White Chocolate Tiramisu Cake
Zero Maria Cornejo
Striped Cake with Chocolate Roses
Fendi
Chocolate Torte with Chantilly Cream
Prada
Creative Director:
Catherine Camille Cushman
Cinematographer:
Ian Bloom
Stylist:
David Dumas
This is what dreams are made of and exactly how I am going to be celebrating the end of semester next week. ALONE! Um and I don't do timid so well...