So one of my best friends got back from London and all we've been doing today is dying my hair (guess what colour), playing
Borderlands 2
(blam! blam!), Left for Dead 2 (more guns yeah) and eating delicious food. For the record, for me, guns
aren't sexy
but I'd love to shoot one at a range some day, it would be WILD don't you think? But it would scare me to ever actually own one.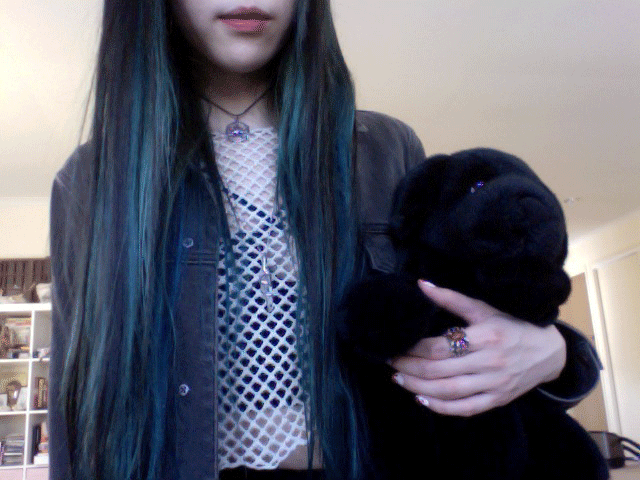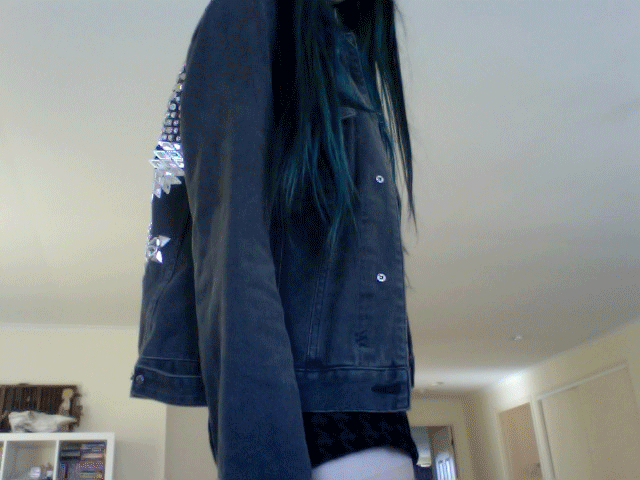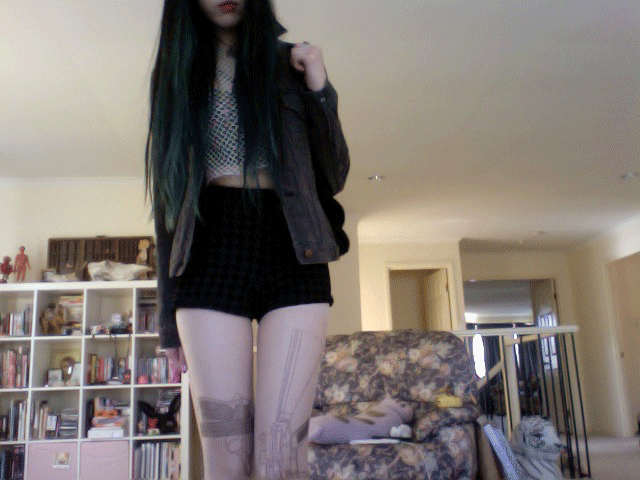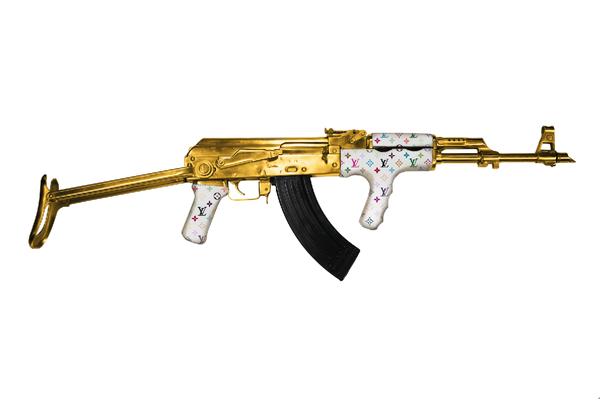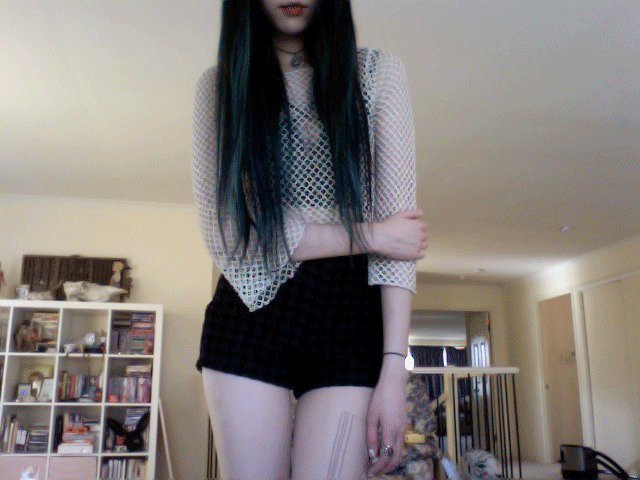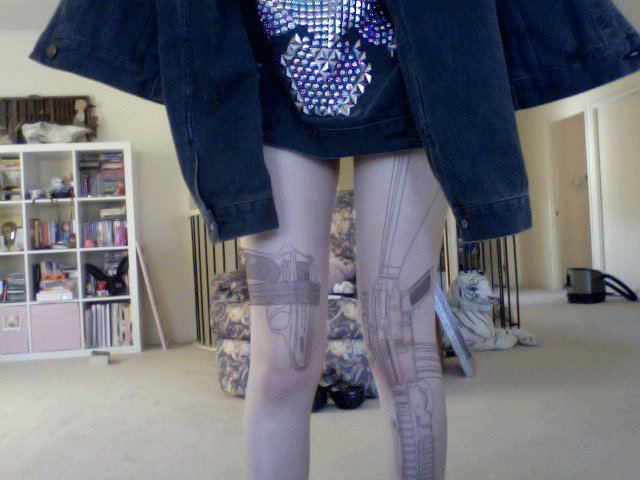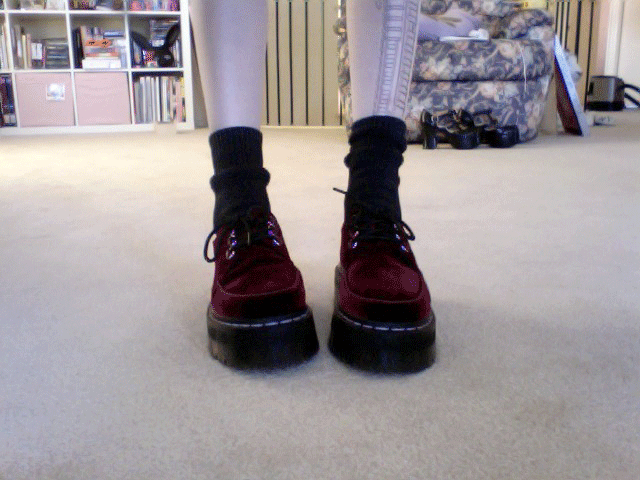 asos crop, vintage crop crochet top with bell sleeves, american apparel houndstooth shorts, ksubi studded jacket, vintage puppy plush backpack, gun tights, agyness deyn x dr martens creepers (stalked them for a month trying to get them in my size, so freaking happy...eee)
We only left the house to attend
Lost Movements
; a live painting and live performance/music event at Coniston Lane! The place was painted black, artists were painting walls, naked girls (live body painting) or spray painting some massive canvases all the while sinking a few beers some local electronic sound artists. It's overwhelming how much goes on in Brisbane these days...
PS. Also been doing my own bloody drip nails recently, no complicated tools required SO easy, perhaps I'll make a video post of how I do it?