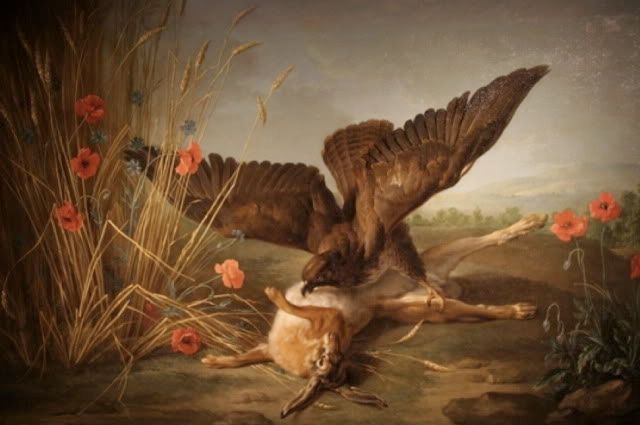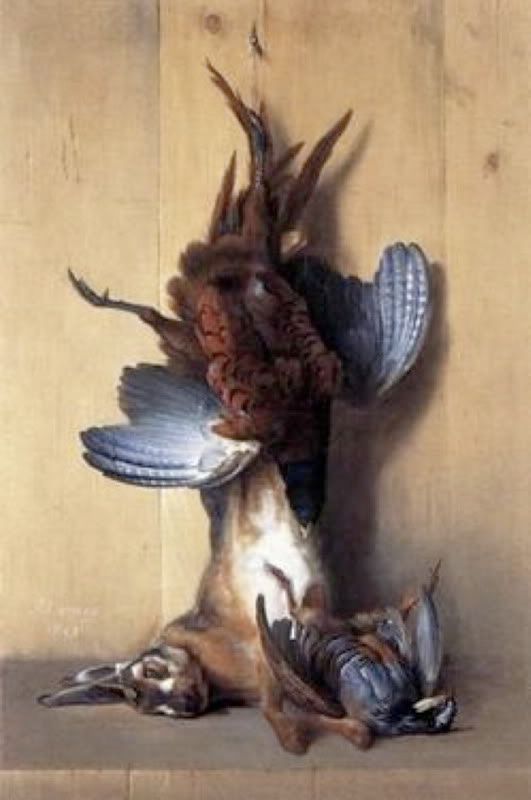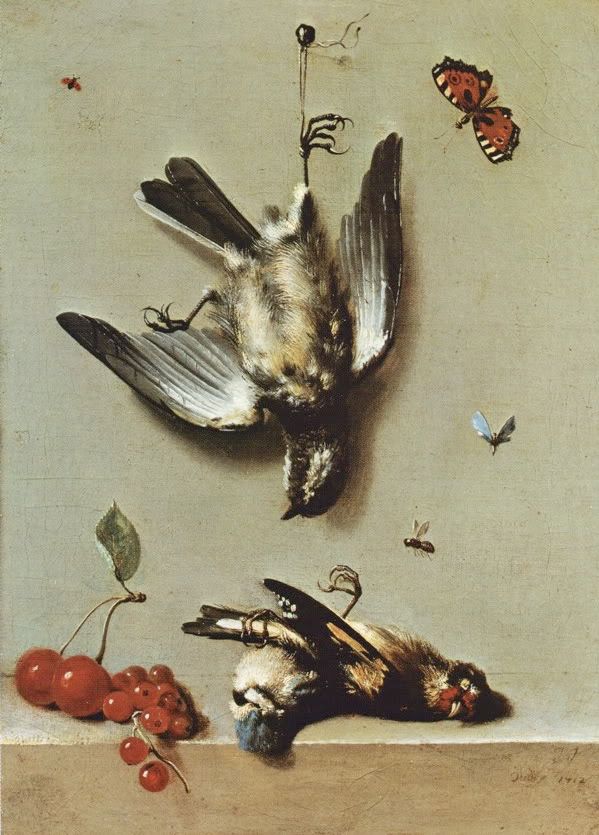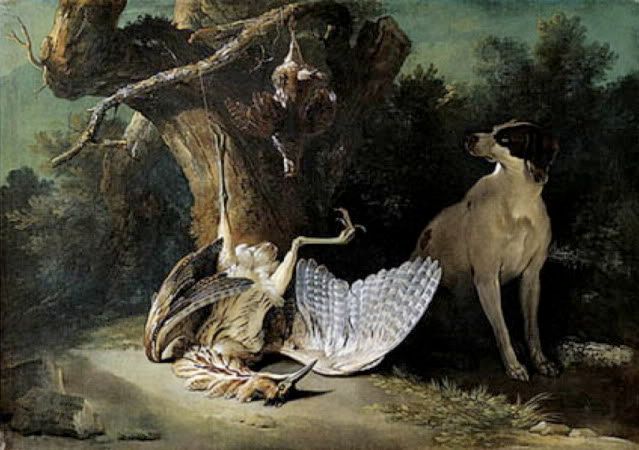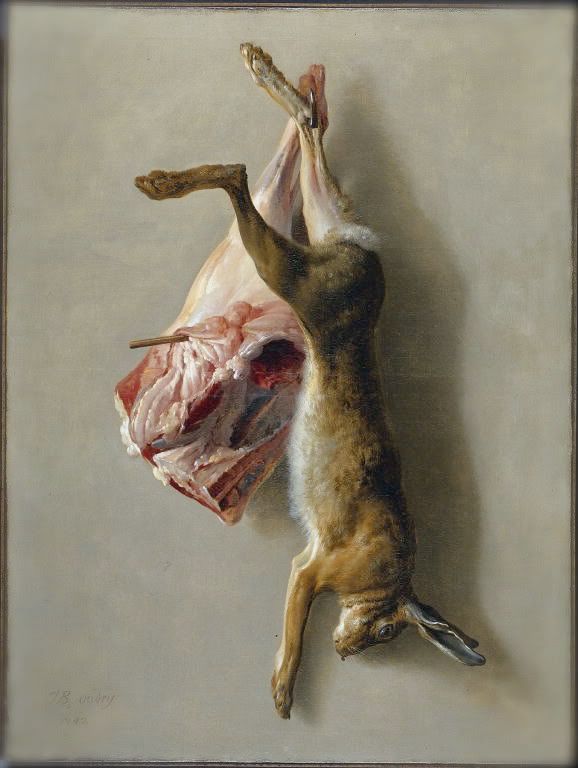 Jean Baptiste Oudry (17 March 1686, Paris – 30 April 1755, Beauvais).
He is particularly well known for his naturalistic pictures of animals and his hunt pieces depicting game. Oudry was granted a workshop in the Tuileries and an apartment in the Louvre.
The peace in these magnificent detailed documentations neutralizes the unfortunate fact of the inevitable existence of predators and perhaps pests. The way he positions their bodies flourish into a passionate symbol...brutality just intrigues me.
God I wish I could take art again, and write those epic essays taking a glimpse into the very personal portrayals of existence in which the greatest artists take refuge in.