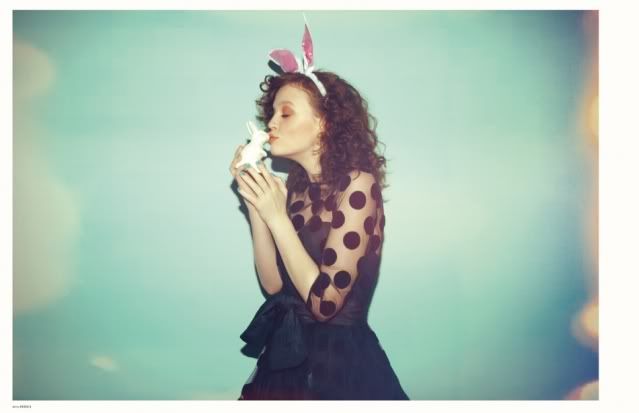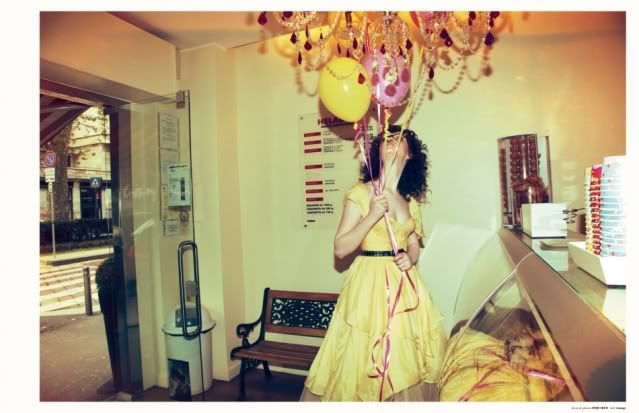 from ones2watch off 30doradus
Photogapher: Alice Rosati/Stylist: Roberta Venturini/Model: Katy Dron
I want to walk into the sea and never come back. I want the tide to take me out of me and give me someone else. Maybe for a half hour or so. That would be good, wouldn't it, Pig?
Say again.
Just for a try, you know.
Jesus, Runt, that would be impossible. "A half hour or so" fuck.