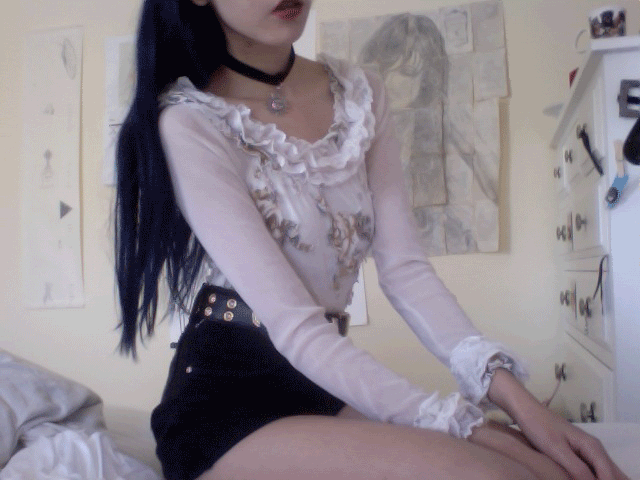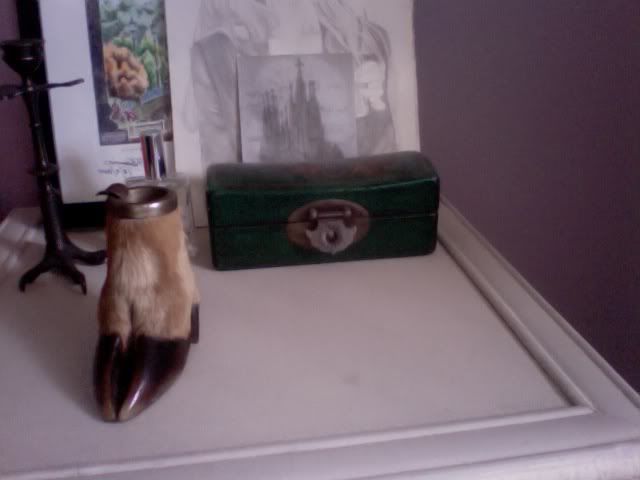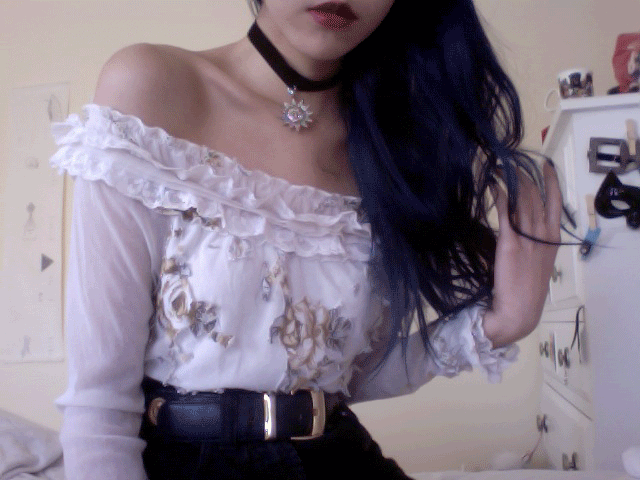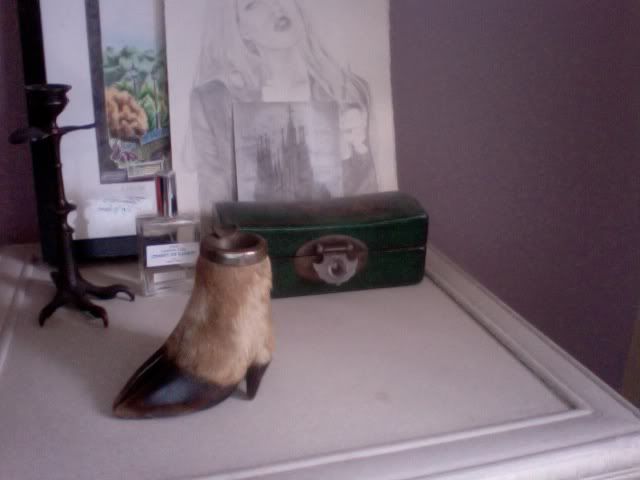 This post was all done and ready to go, for sale on the goods blog! Mum's rose top; I might just have to hold onto this for a while longer. Also, my new deer hoof ashtray arrived that I got off Etsy! So in love with it, I don't smoke now but it's good for earrings. Looks nice with my bird foot candle holder from Japan; I think I'm going to start an animal feet collection (not trying to be creepy).
Can't stop listening to
HEALTH
at the moment; get color and their remix album disco2...the good good.