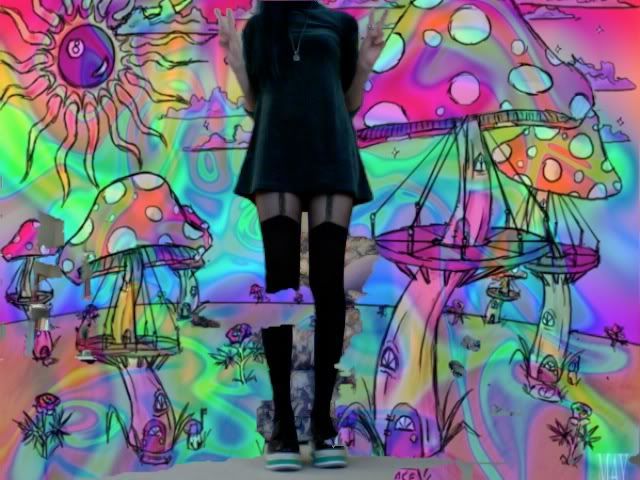 I tried hard to not make it look like I need to pee, instead frantic manic. I like photo booth effects despite its short comings but you can picture it sufficiently in your head...right?
But excitement as I was sent a few pairs of House of Holland tights (big fan) from
Lingerieplease
! Choice chain (pimped out glittery gold)
suspender tights
and
bandana tights
, perfect timing as I have minimal shifts at work and about to get back into uni.
Make me happy tell me I look like I'm dancing, not busting and check out new
Memory Tapes
.