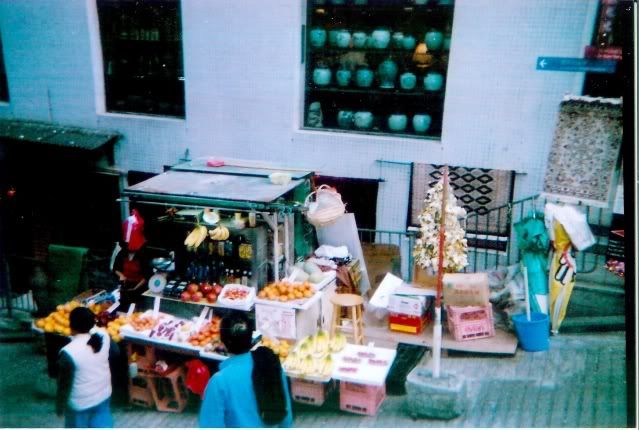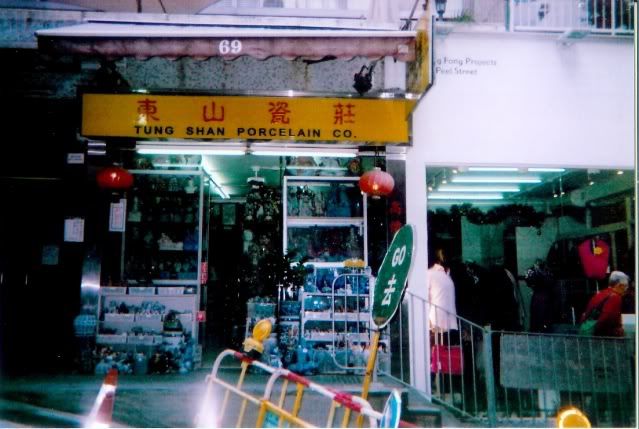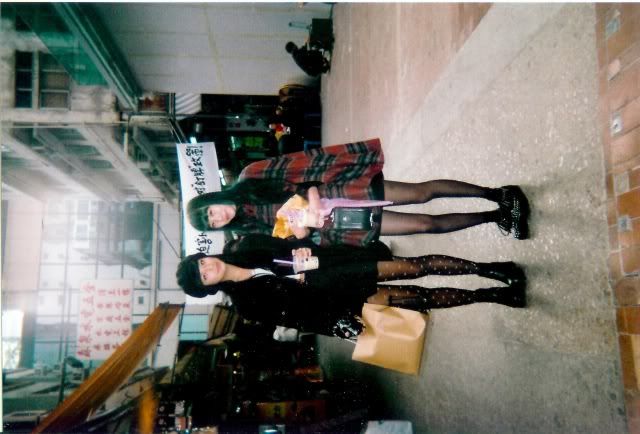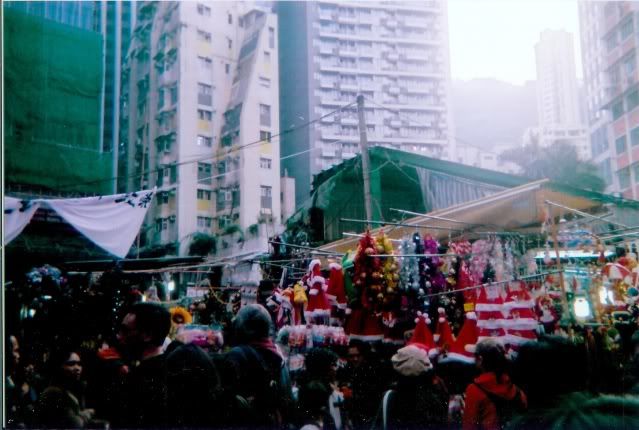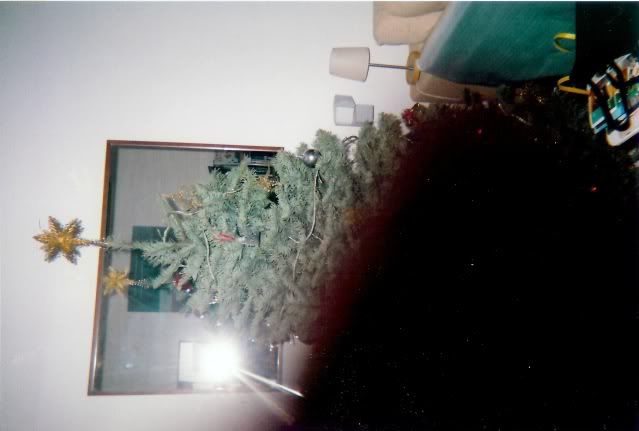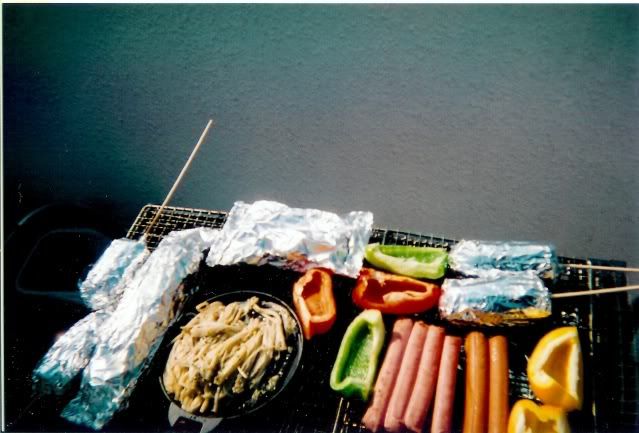 Film roll adventures in Hong Kong! Colourful markets, clashing streets, Christmas and plenty of food. Pretty impressed with how the lighting turned out to a somewhat eerie degree.
Anyhow, Thee Oh Sees the other night was completely satisfying (
if you love live music and sick gifs, be sure to
check out my good friend, Kris's blog here
) as I have been waiting since the floods (show got cancelled) to see them. With Das Racist, Laneway and Black Lips coming up, the holiday season, for me is well underway into the new year!
How are you extending the holiday feeling/what are you excited about season?