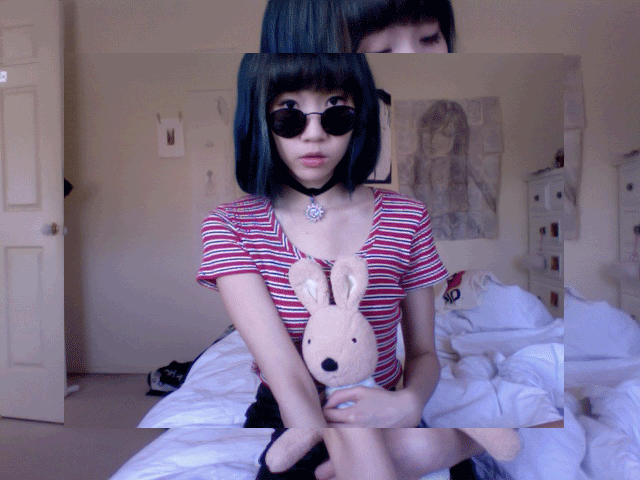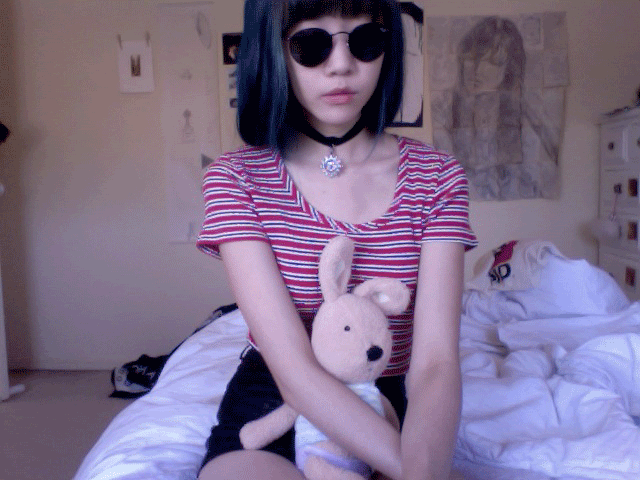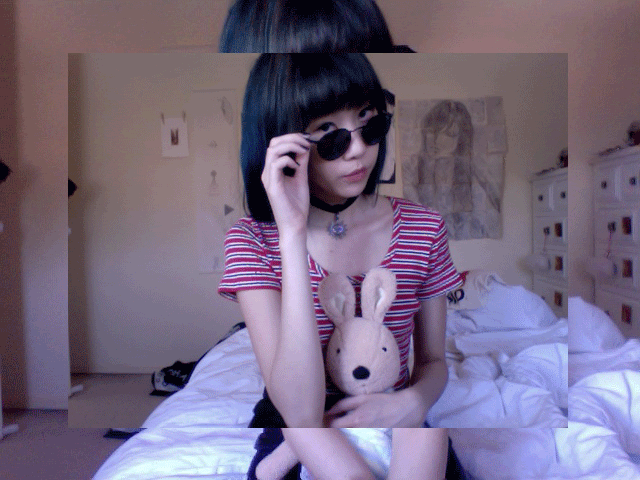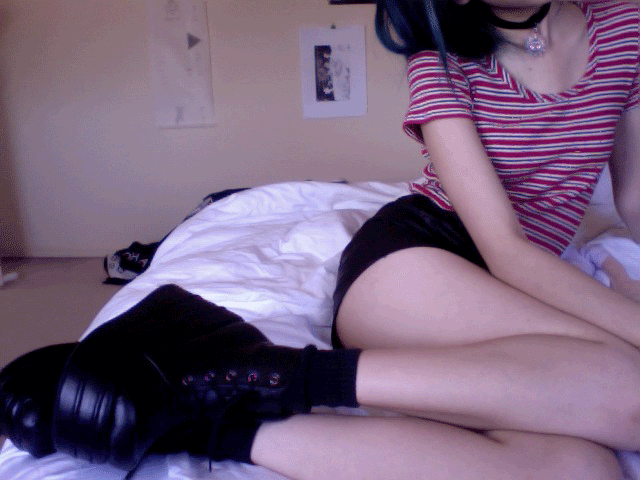 Happy Friday the 13th! Horror movie nights, avoiding black cats and ladders? I will just take it as another day to halloween it up; you must know who I am. As of late, I have been busy with a few fun projects under my sleeve, including a shoot for Colony (
here's a sneak peek
) and putting together a lookbook for
Forfex shoes.
Last night I was so glad to have a chance at seeing Dan Deacon live; the electronic maestro is Jesus. It was such a
collective
and
involved
experience, dancing so hard until we were drenched I felt liberated and spiritually healed. He also played with John Maus who gave me a new lease on viewing life. Witnessing the way he screamed, clawed at his chest and punched at his own head made any trace of sadness, regret and apathy was warded away. I've had a tough week and this was just what I needed to get myself back on track. DAN DEACON SAVES! Check out the
event video by Alps
; you might be able to spot me during the interpretive dance.