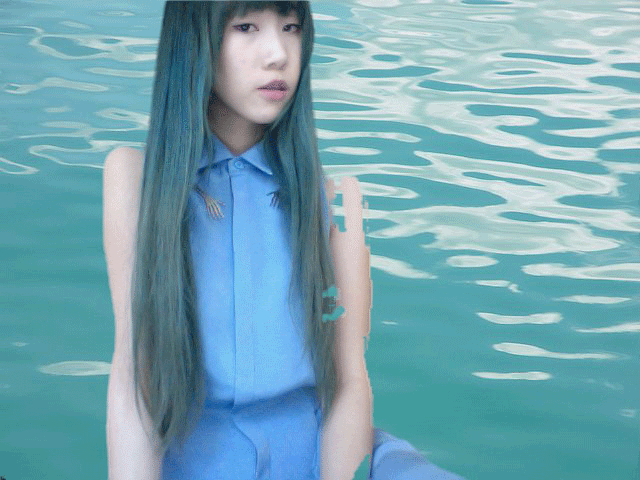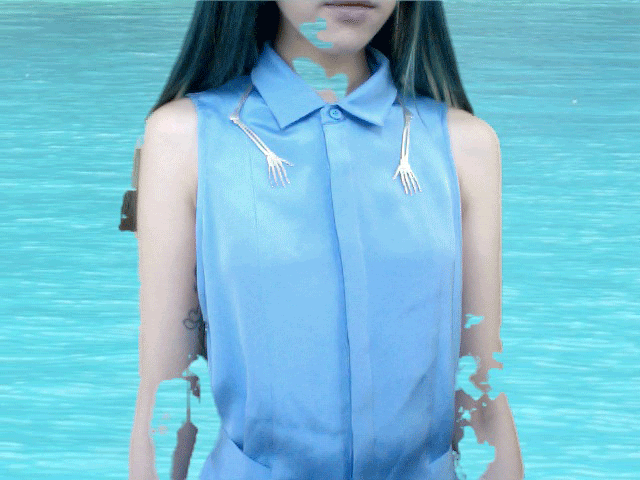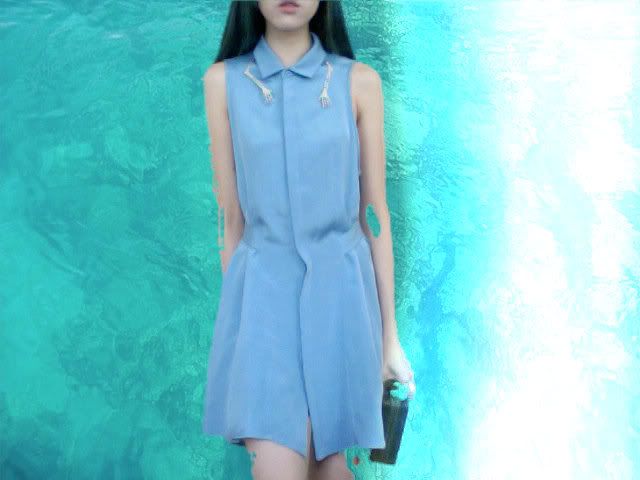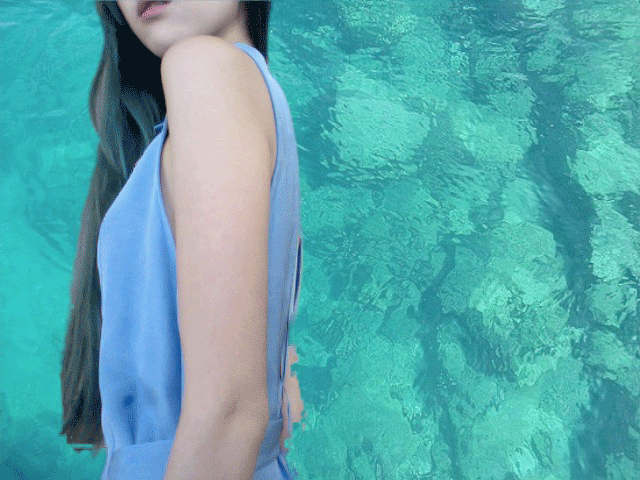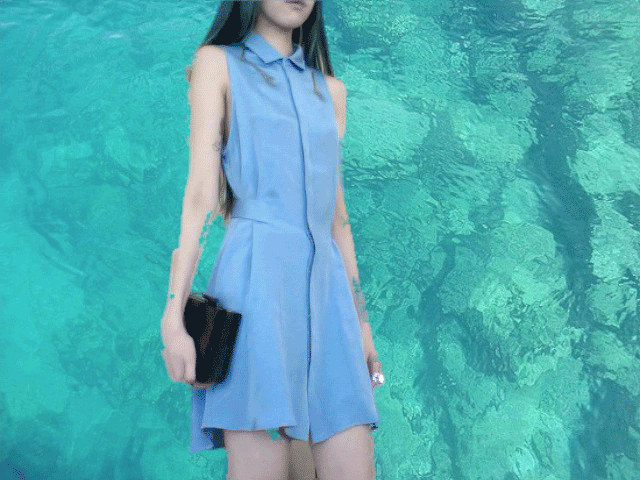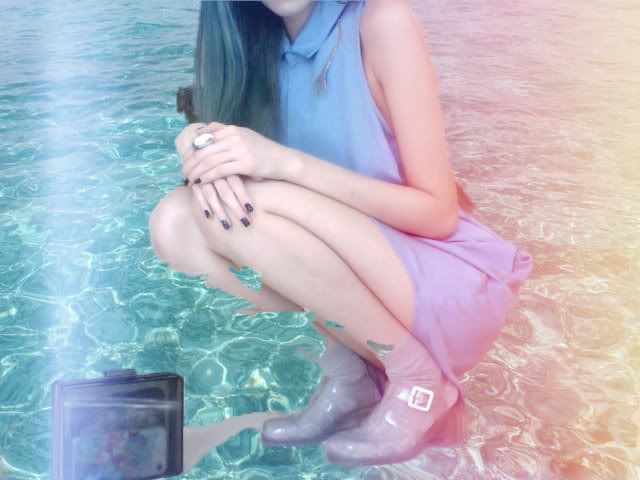 dion lee ii dress from my best friend's wardrobe, juju sparkle jelly shoes, silver lurex socks topshop, clear asos clutch, sterling silver skeleton hands choker made by me
I love how I'm welcome to my best friend's drool worthy wardrobe ;), feeling all luxurious in this delicate turquoise gem. You know that feeling when food tastes way better off someone else's plate than your own. Yep...
So after ten weeks of my jewelry design course at
FIO
, I can finally show off my finished product; a sterling silver choker with oxidized chasing. The hands are adjustable and movable! I will post some detailed images later on, do you likey!?
On another note I am so stoked about
Mount Kimbie
coming to Brisbane, they'll be playing at the Hi-Fi, I hope that we can lie down and be surround by fish swimming through auroras.