There was an 80s rave warehouse party on last weekend. I went 91', just couldn't resist. So I was preparing my high leg kicks and thinking everyone would be chewing gum like the video below promised. It wasn't something of "DJ CARL COXXXX!" (it will take a while before that voice stops echoing through your head after that video) proportions but at least there were smoke machines, plenty to drink, mini kaleidoscopes, daisy rings and friendly characters to keep one's raver heart content. All round good night!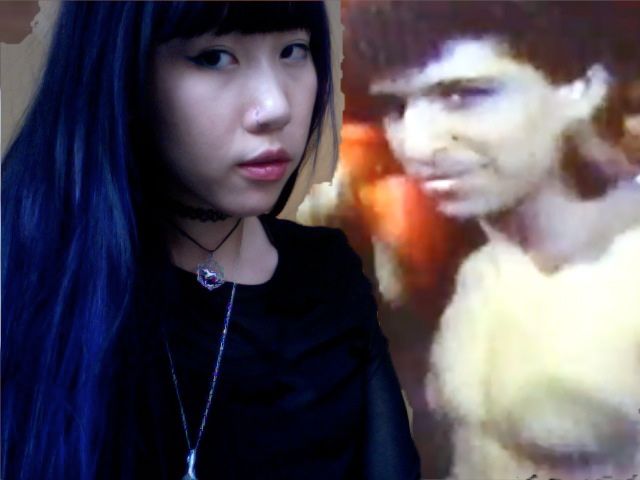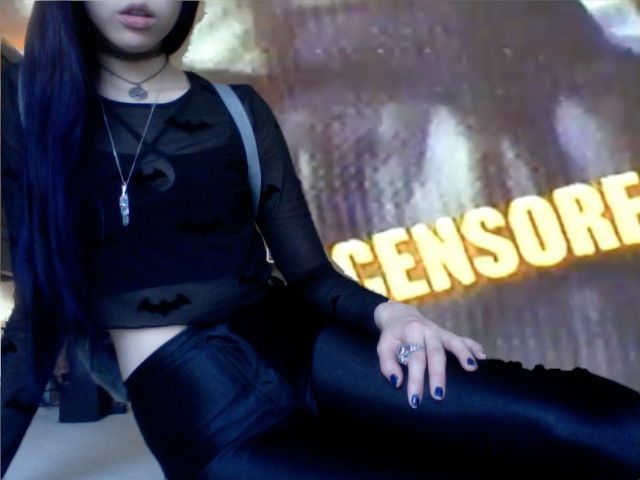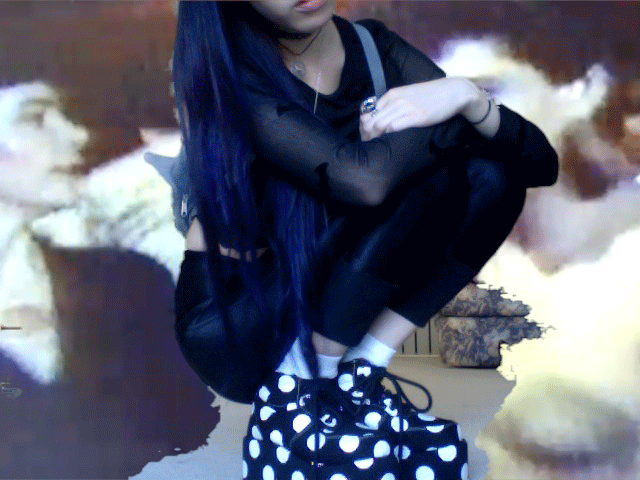 hey creepy dude; lazy oaf batman sheer crop, AA disco pants, custom polka dot platforms, furby backpack from ebay.
Big smiles all around, what is everyone up to for Halloween? No idea? Why not treat the occasion like april fools instead with a scary twist with the help of
The Thousands cheap Hallowe'en DIY guide
. It's pretty spot on and had me in stitches all morning at work!